To contact your healthcare provider after hours, or when the clinic is closed, please call 936.539.4004.
If you are experiencing a medical emergency, please call 911.
When life happens,
we can help.
Providing compassionate, affordable healthcare and preparing tomorrow's family medicine professionals.
Services
Lone Star Family Health Center is a full service state of the art family health center, non-profit 501(c)3. We pride ourselves on compassionate, individualized, high-level preventative and ongoing health care for everyone.
We are focused on continuing to deliver high-quality, compassionate and individualized healthcare for individuals and families in our communities while dealing with the ongoing challenges of the pandemic.
News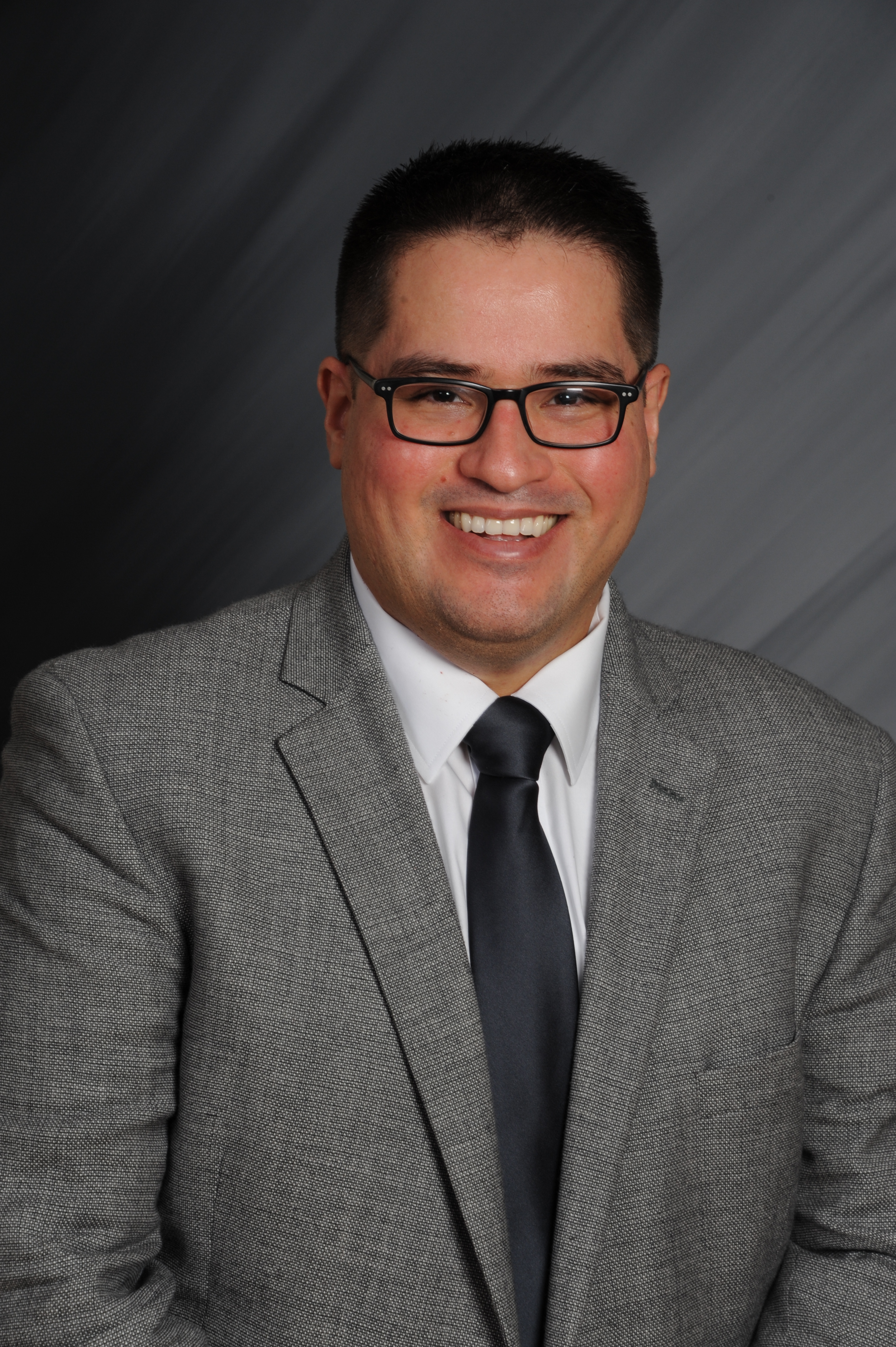 Men's Prostate Health: Nurturing Wellness and Preventing Disease
Men's prostate health is an essential aspect of overall men's health, and understanding its significance is vital for men of all ages. The prostate gland, a walnut-sized organ located below the bladder, is a key part of the reproductive system. For men's health month, it is important for the public to understand common prostate conditions, preventative measures, and the role of a healthy lifestyle in maintaining optimal prostate function.
Read More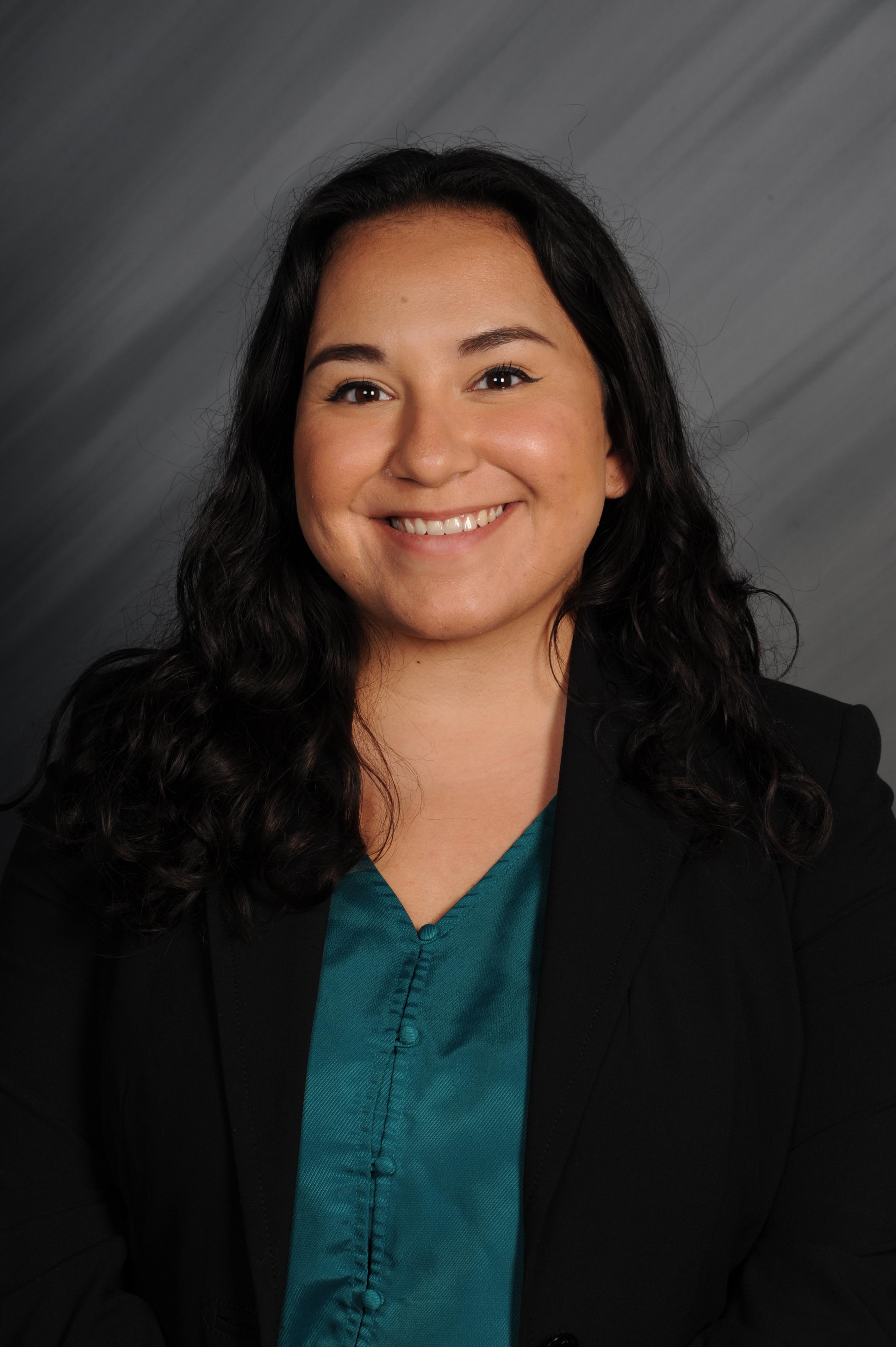 Understanding Alzheimer's and Promoting Brain Health
Alzheimer's disease is a progressive neurological disorder that affects millions of people worldwide, particularly older adults. As the most common cause of dementia, Alzheimer's not only impacts an individual's memory but also their cognitive functions, behavior, and overall quality of life. While there is currently no cure for Alzheimer's, there is growing evidence that adopting a brain-healthy lifestyle can help reduce the risk of developing the disease and improve brain function. This article explores Alzheimer's disease, its causes, symptoms, and prevention strategies for maintaining optimal brain health.
Read More