When life happens,
we can help.
Providing compassionate, affordable healthcare and preparing tomorrow's family medicine professionals.
Services
Lone Star Family Health Center is a full service state of the art family health center, non-profit 501(c)3. We pride ourselves on compassionate, individualized, high-level preventative and ongoing health care for everyone.
Conroe
605 S. Conroe Medical Drive Conroe, Texas 77304
Hours of Operation
Monday - Friday: 8am - 5pm
Pharmacy & Lab open until 5:30pm
After Hours Walk-in Clinic
(family medicine only)
Monday - Friday: 5pm - 9pm Saturday: 9am - 1pm
Willis
9516 West FM 1097, Ste 140 Willis, Texas 77318
Hours of Operation
Monday - Friday: 8am - 5pm
Closed 12pm - 1pm daily

Lab open until 5pm

Spring
440 Rayford Rd, Ste 150 Spring, Texas 77386
Hours of Operation
Monday - Friday: 8am - 5pm
Lab open until 5pm
Grangerland
13905 Grangerland Road Conroe, Texas 77306
Hours of Operation
Monday: 8am - 12pm, 1:30pm - 5:30pm
Thursday: 8am - 12pm, 1:30pm - 5:30pm
Lab open until 5pm

Huntsville
227 SH 75 N Ste 130 Huntsville, Texas 77320
Hours of Operation
Monday - Friday: 8am - 5pm
Closed 12pm - 1pm daily

Pharmacy and Lab open until 5pm
We are focused on continuing to deliver high-quality, compassionate and individualized healthcare for individuals and families in our communities while dealing with the ongoing challenges of the pandemic.
News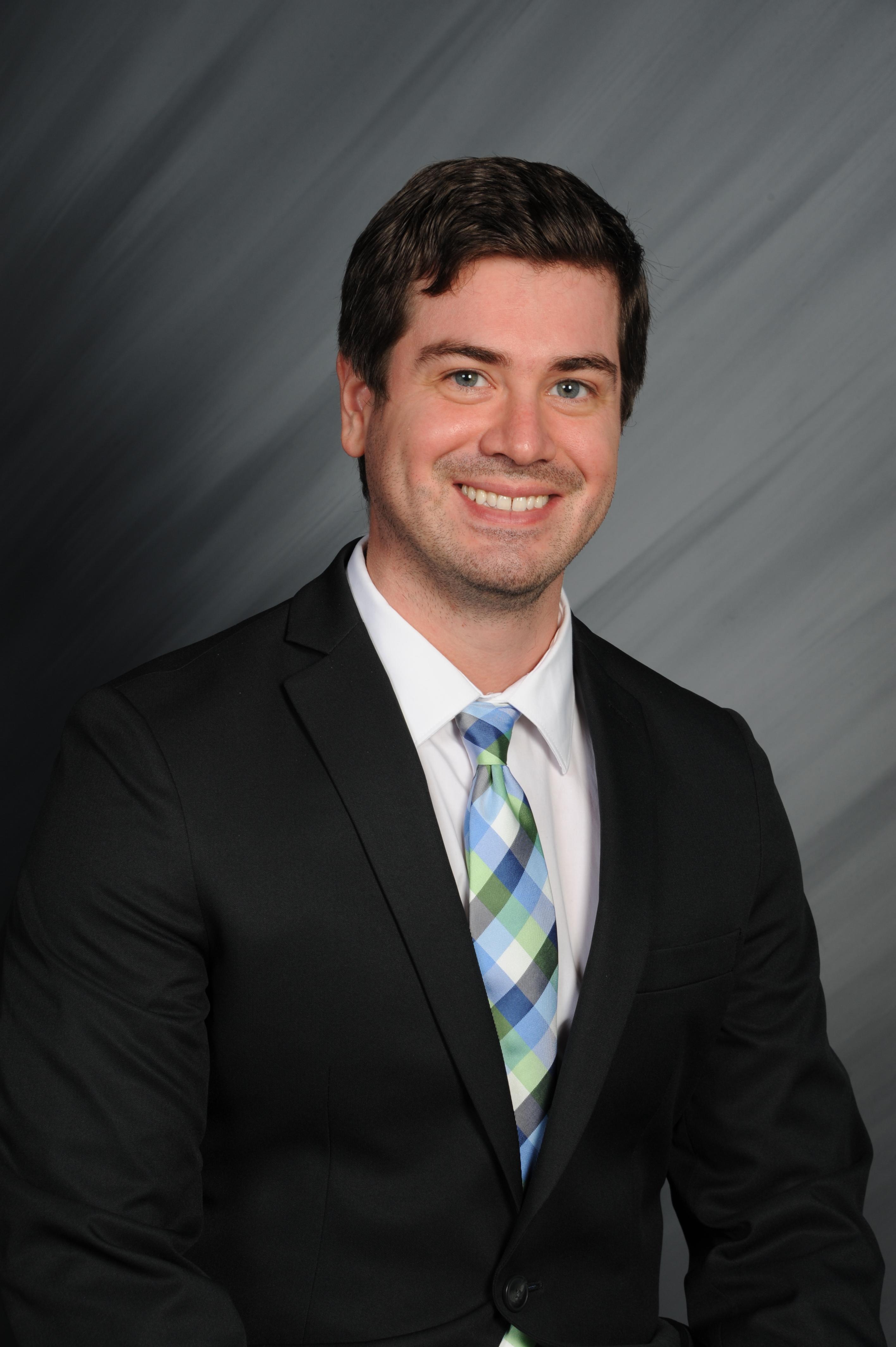 Essential Vaccines for Older Adults
Vaccines are designed to prevent disease by preparing the recipient's immune system ahead of time. The vaccine schedule begins in infancy to begin training a child's immune system against infections such as Pertussis and Hepatitis B. There are other vaccine's given in this timeframe as well. Once-common and dangerous diseases such as Polio, Hemophilus influenza, and Diphtheria are now rarely encountered in the United States due to increased population immunity. Even Chicken Pox is scarcely seen in clinics now that we have the Varicella vaccine. However, adults have a vaccine schedule as well. Vaccines are especially important for aging adults as their immune systems tend to be less robust. Older adults also tend to have more co-morbidities, the presence of two or more diseases or medical conditions, putting them at higher risk for worse outcomes should they contract these infections. Below, I will discuss five diseases and when vaccination is recommended.
Read More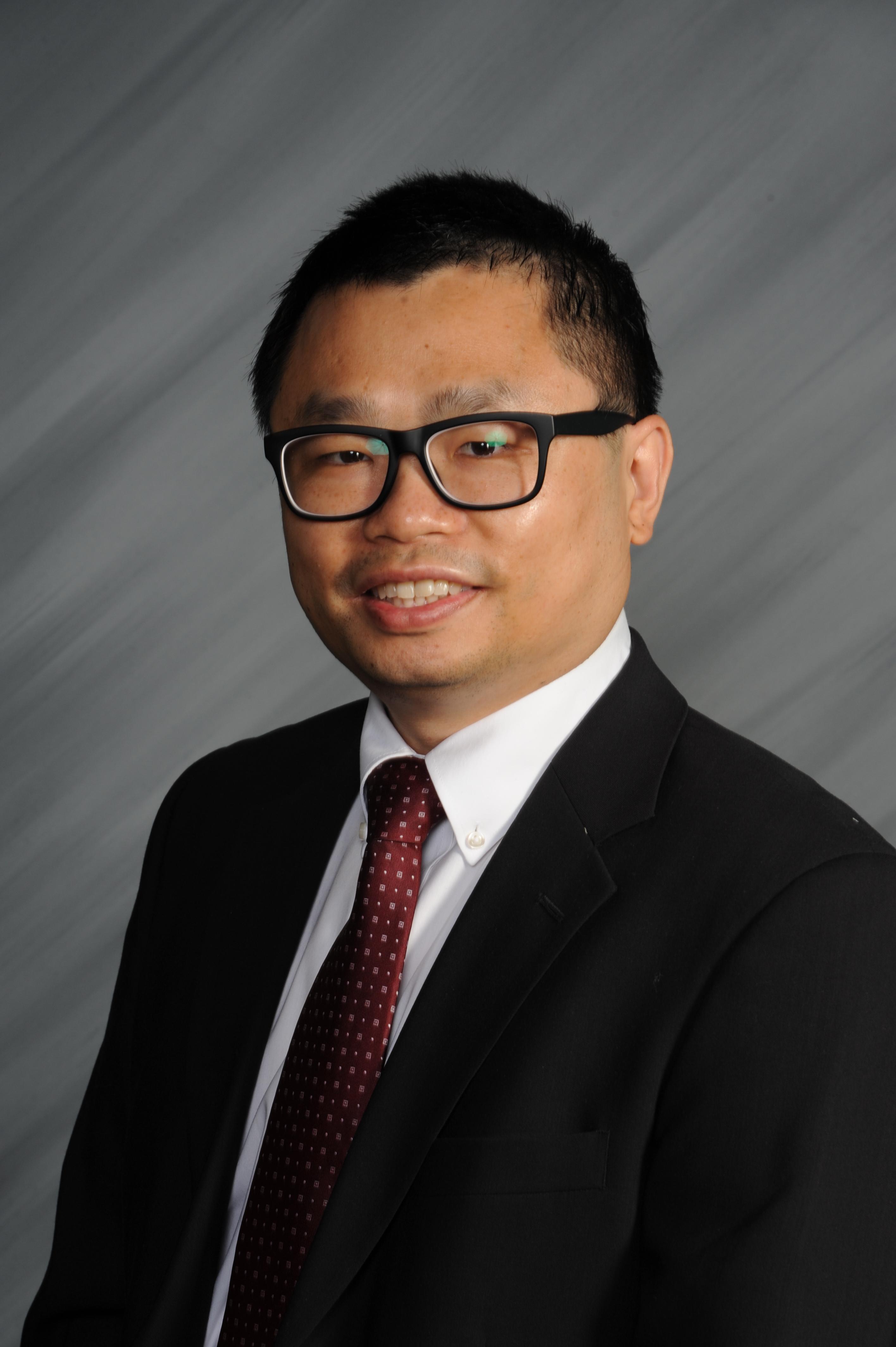 Ouch from Gout – The Disease of Kings
Gout is a devil who typically pays his first visit early in the morning, kicking the victim out of sweet dreams by an attack of excruciating pain. The pain is usually from one of the joints in our legs, mostly the base of the big toe, and sometimes the ankle or the knee. It can feel like a monster grinding teeth there, or being burnt with an iron. Imagine how hot, red, swollen, and tender the affected joint is, and you don't want to touch it with anything.
Read More