To contact your healthcare provider after hours, or when the clinic is closed, please call 936.539.4004.
If you are experiencing a medical emergency, please call 911.
When life happens,
we can help.
Providing compassionate, affordable healthcare and preparing tomorrow's family medicine professionals.
Services
Lone Star Family Health Center is a full service state of the art family health center, non-profit 501(c)3. We pride ourselves on compassionate, individualized, high-level preventative and ongoing health care for everyone.
News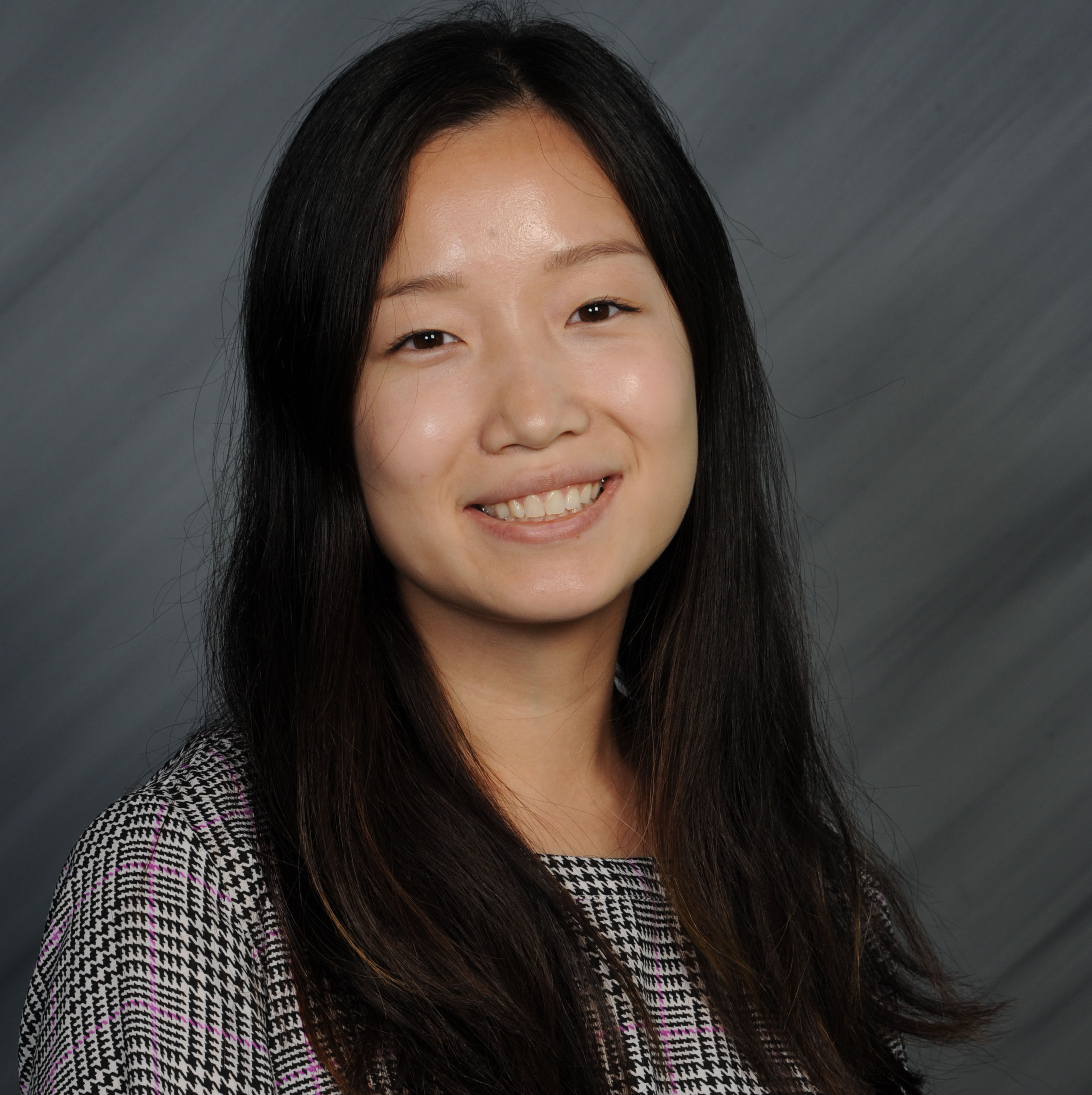 Holiday Blues: Depression During the Holidays
The holiday season is often thought to be a time of joy and good cheer but for many people, this time of year can be a challenging period marked by increased stressors, loneliness, and potential exacerbation of depression. According to the National Alliance of Mental Illness (NAMI), 64% of people with mental illness report holidays make their conditions worse. Even individuals who do enjoy the holiday season can experience the holiday blues due to increased financial, emotional, and mental demands and expectations.
Read More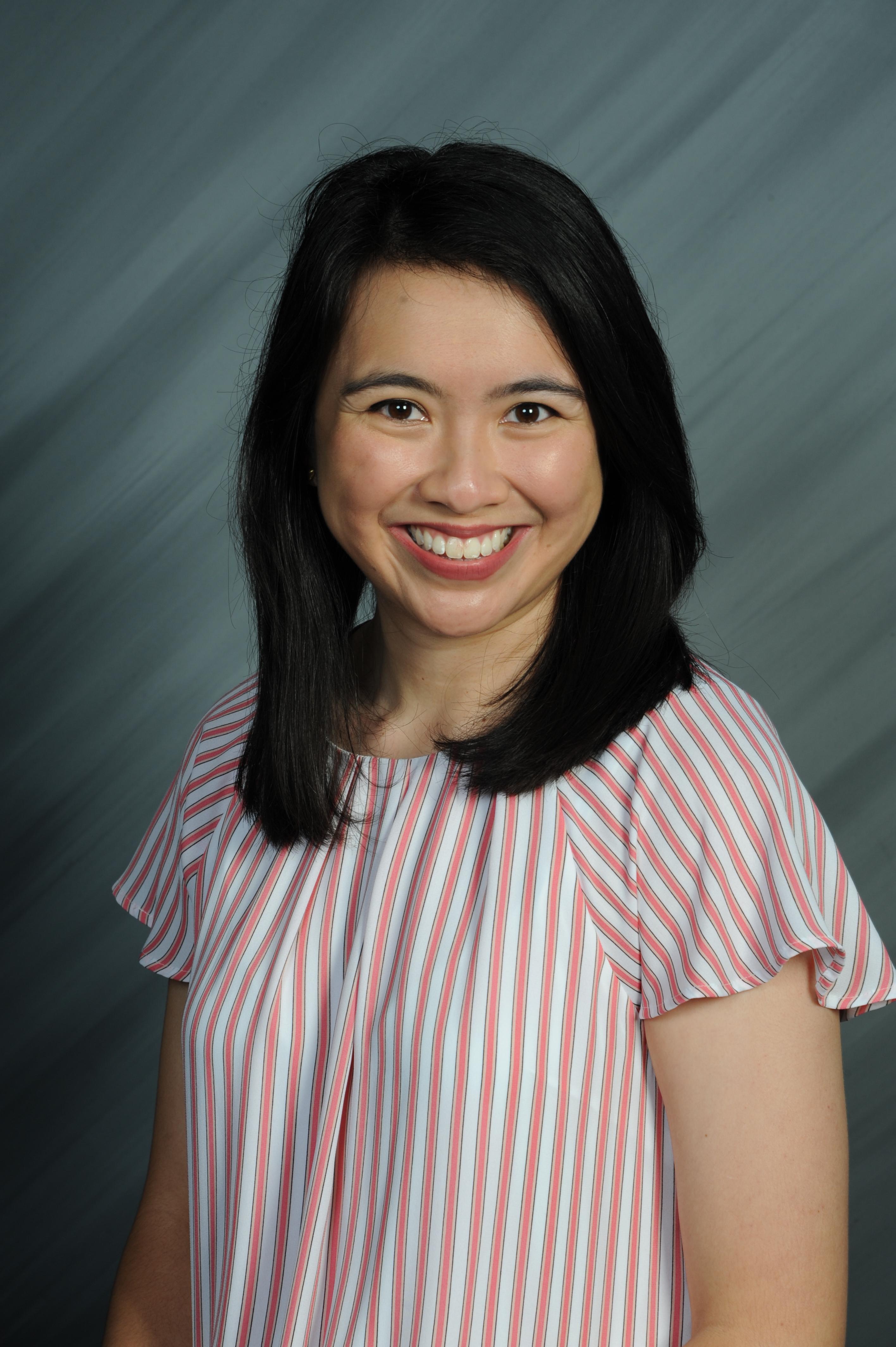 Managing Complications of Diabetes Later in Life
Diabetes is a very common medical condition that over that affects over 28 million Americans. Diabetes is a long-lasting health condition that affects how your body turns food into energy. Whenever you eat, your body breaks down the food into sugar and releases it into your blood. Your body receives a signal that the sugar in your blood is high; so insulin is released to help your cells convert that sugar into energy. In diabetes, your body either doesn't make enough insulin (type 1 diabetes) or your cells stop responding to insulin (type 2 diabetes). Older people are more likely to develop type 2 diabetes because as you age, your body's ability to manage sugar declines naturally. Either way, you end up having too much sugar in your blood. That excess sugar leads to irreversible damage to your body which can lead to organ damage over time.
Read More