To contact your healthcare provider after hours, or when the clinic is closed, please call 936.539.4004.
If you are experiencing a medical emergency, please call 911.
When life happens,
we can help.
Providing compassionate, affordable healthcare and preparing tomorrow's family medicine professionals.
Services
Lone Star Family Health Center is a full service state of the art family health center, non-profit 501(c)3. We pride ourselves on compassionate, individualized, high-level preventative and ongoing health care for everyone.
We are focused on continuing to deliver high-quality, compassionate and individualized healthcare for individuals and families in our communities while dealing with the ongoing challenges of the pandemic.
News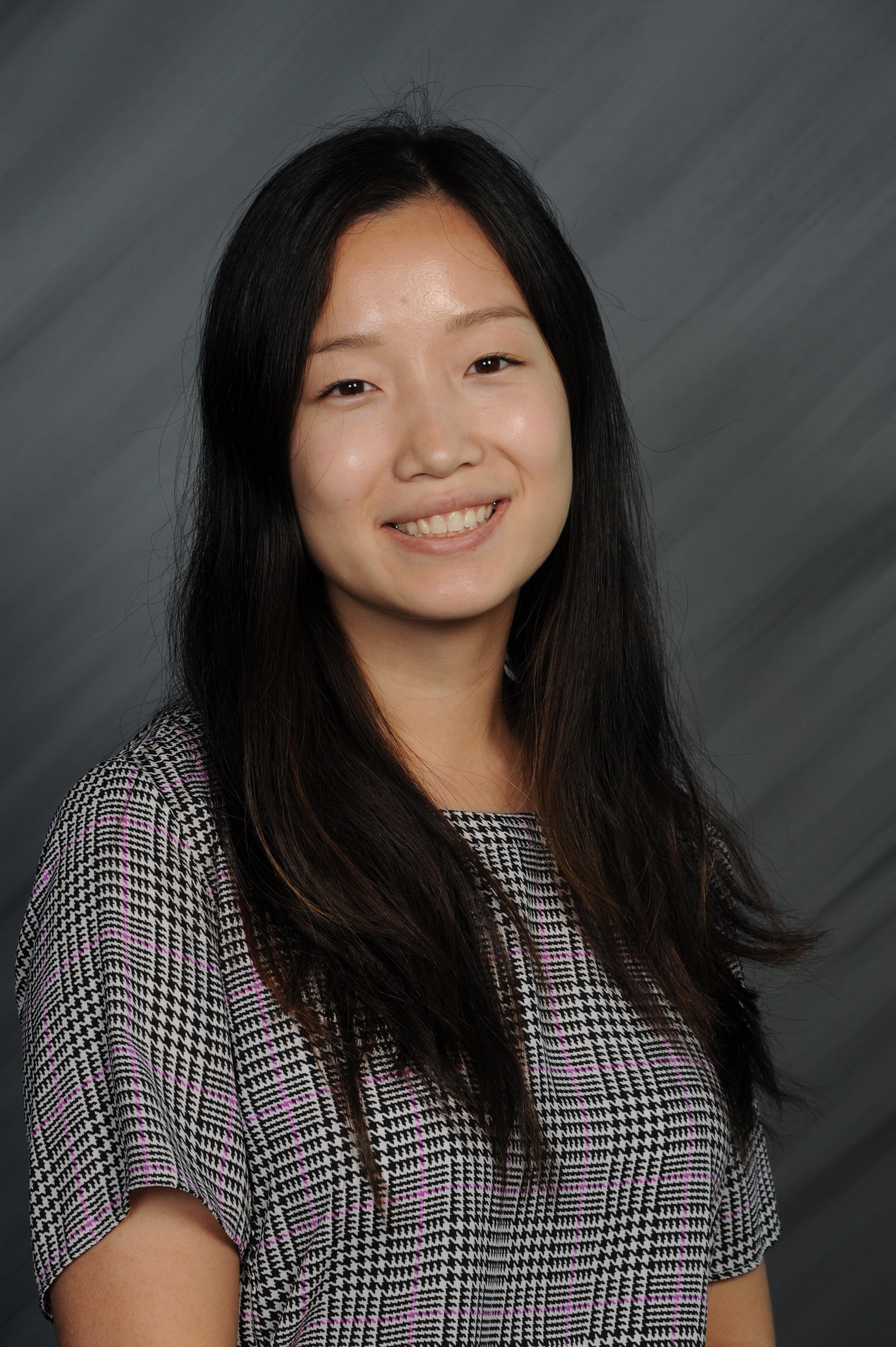 Heat Safety Tips for Older Adults
In the Texas heat, it's crucial for everyone, especially older adults, to take precautions to stay safe and healthy in hot weather. Older adults are more susceptible to heat-related illnesses, making it essential to be aware of warning signs and take appropriate measures. To help older adults stay safe in the heat, here are some hot weather safety tips:
Read More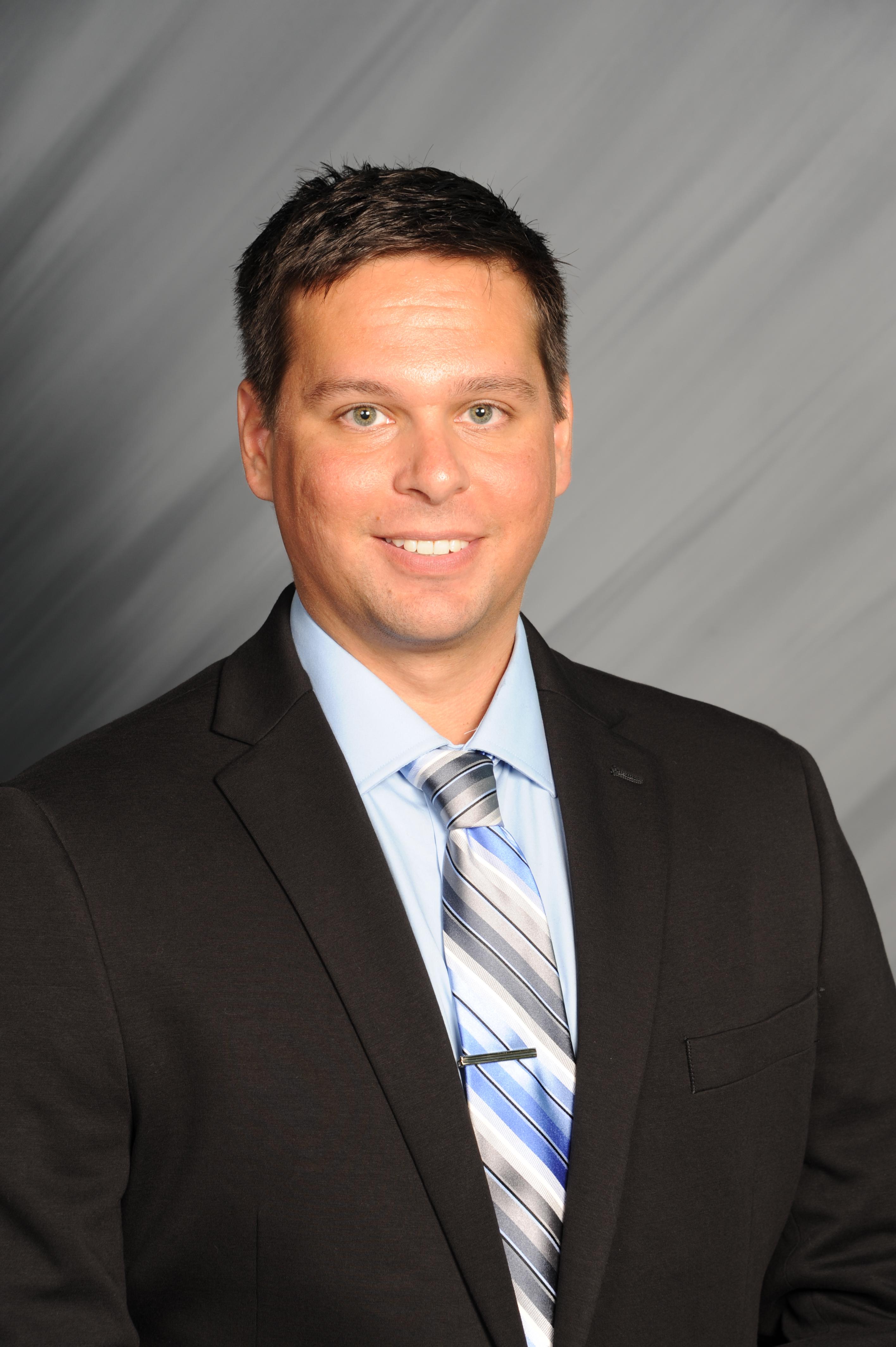 The Importance of Newborn Screening
We would do anything for our little ones. From the time they are born we feed them, change them, snuggle them, and look out for their wellbeing. We want the best for them. We want them to succeed and live happy, healthy lives.
Read More