To contact your healthcare provider after hours, or when the clinic is closed, please call 936.539.4004.
If you are experiencing a medical emergency, please call 911.
When life happens,
we can help.
Providing compassionate, affordable healthcare and preparing tomorrow's family medicine professionals.
Services
Lone Star Family Health Center is a full service state of the art family health center, non-profit 501(c)3. We pride ourselves on compassionate, individualized, high-level preventative and ongoing health care for everyone.
We are focused on continuing to deliver high-quality, compassionate and individualized healthcare for individuals and families in our communities while dealing with the ongoing challenges of the pandemic.
News
Perinatal Depression: Current Understanding and Treatment Approaches
Perinatal depression is a common and debilitating condition that affects women during pregnancy and the postpartum period. The condition is characterized by feelings of sadness, loss of interest, and low energy, which can interfere with daily activities and lead to poor outcomes for both the mother and child. In this article, we will discuss the current understanding of perinatal depression, its clinical presentation, and available treatment options, including recent clinical trials.
Read More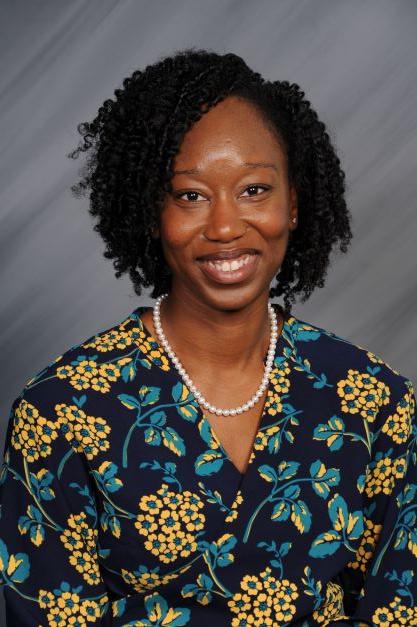 Colorectal Cancer and You
Colorectal cancer is the second most common cancer in the United States among men and women combined. Each year, about 150,000 Americans are diagnosed with Colorectal cancer, and 1 in 24 people will get colorectal cancer in their lifetime. The median age for diagnosis of colorectal cancer is 66 in men and 69 in women.
Read More