When life happens,
we can help.
Providing compassionate, affordable healthcare and preparing tomorrow's family medicine professionals.
Services
Lone Star Family Health Center is a full service state of the art family health center, non-profit 501(c)3. We pride ourselves on compassionate, individualized, high-level preventative and ongoing health care for everyone.
We are focused on continuing to deliver high-quality, compassionate and individualized healthcare for individuals and families in our communities while dealing with the ongoing challenges of the pandemic.
News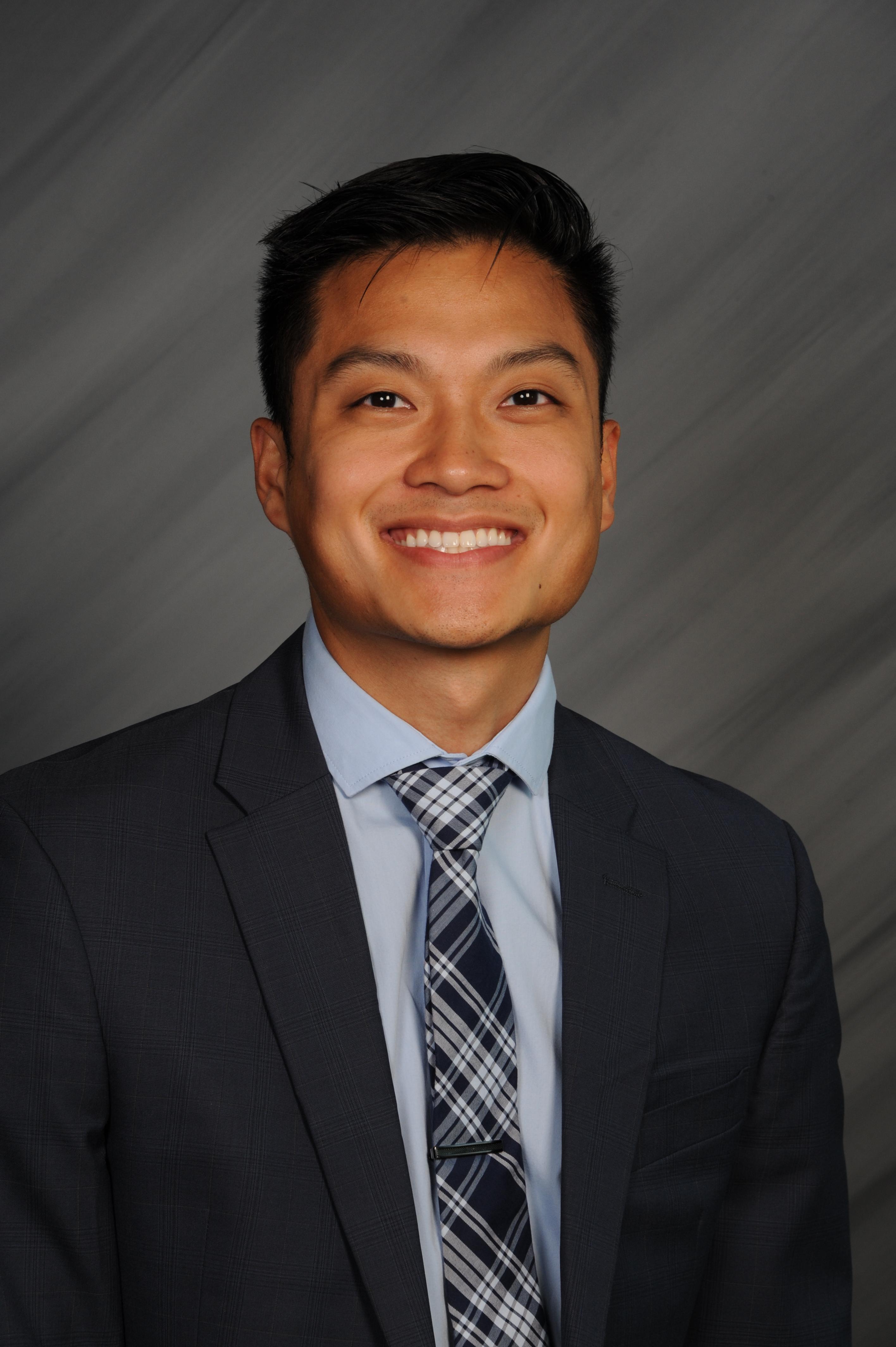 Ear Infections
Ear infections or acute otitis media (AOM) are a common health issue of people of all ages and can cause pain and discomfort. AOM is an acute infection that occurs when an area called the middle ear space becomes irritated, often due to a bacterial or viral infection. Children are more likely to get them, but adults can also get them.
Read More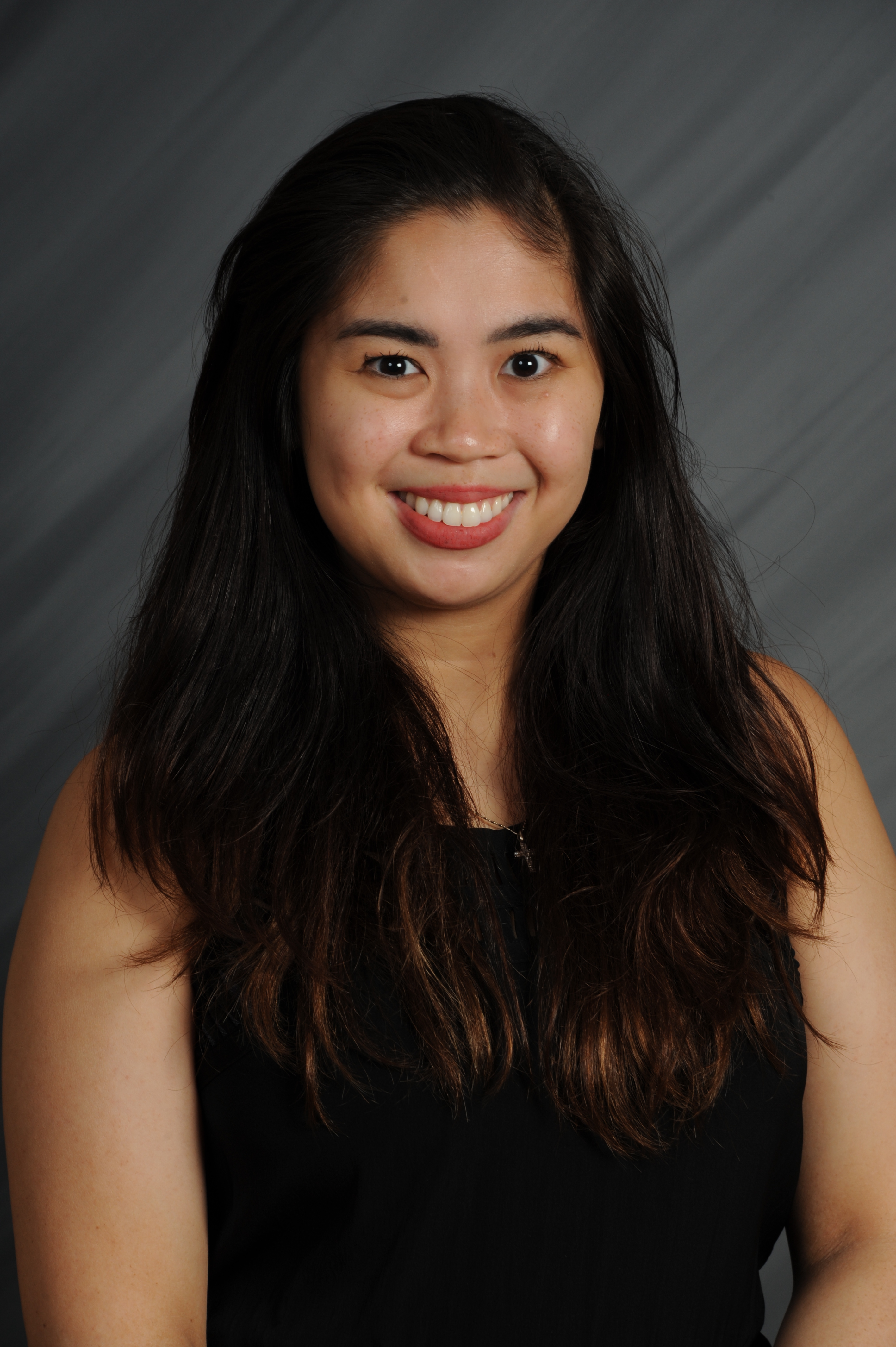 Strep Throat – What is it, and do I need antibiotics?
We've all had it. First, it might be the headache. You lie down for an early bedtime, and the next morning, your throat has a deep ache. It hurts to swallow. Your neck feels swollen from the lymph nodes. A high fever and achiness come, too.
Read More